KR-Digital Photography, Custom Framing, Gifts & More.



---
Elbow Lake, MN
Photo Printing • sizes up to 17 x 22
15 Central Ave. S.
Elbow Lake, MN 56531


ABOUT US
I have always enjoyed photography. Having the
cameras and lenses to capture the photo's I have always wanted to take I am constantly capturing something Beautiful such as a Sunrise or Sunset, Animals in the wild. Stunning Scenery, It's what makes our Memory's a
nd now I would like to share them with all of you.
We have the photography software to improve the quality of your pictures and I have the knowledge to get them to you for your website and also for print. Contact us today for repairing you photo's, printing your photo's and finding that special frame.
Also stop in to see those special gift ideas, as we are getting more and more gift items in all the time. From art on consignments and those items that are one of a kind. Also we have those inexpensive to the medium price items.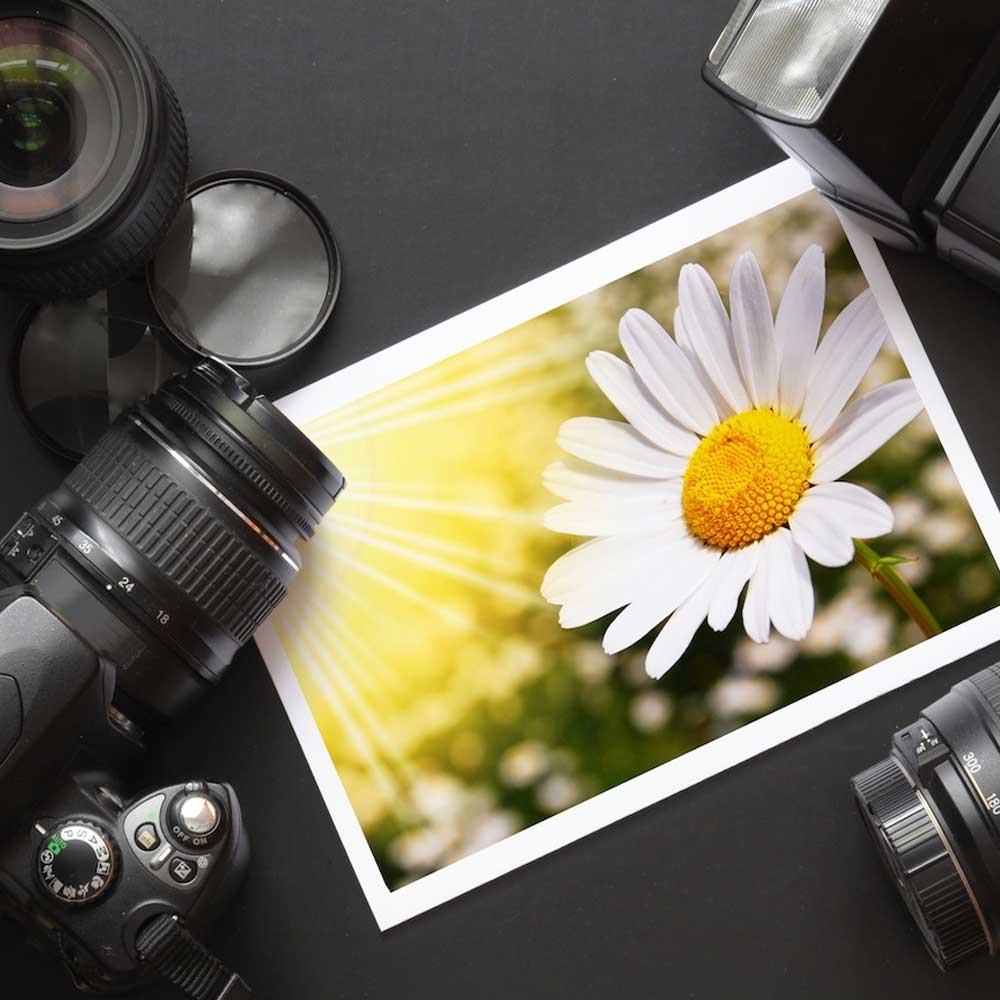 Picture Frame Storage Boxes

Coming Soon!
16 X 22 X 6
22 X 28 X 6
30 X 36 X 6
36 X 48 X 3
Adjustable on the 3 and 6 inch

Photo Holders
Coming Soon!
4 x 6 Vertical
6 x 4 Horizontal
5 x 7 Vertical
7 x 5 Horizontal

Agate Geode

Pottery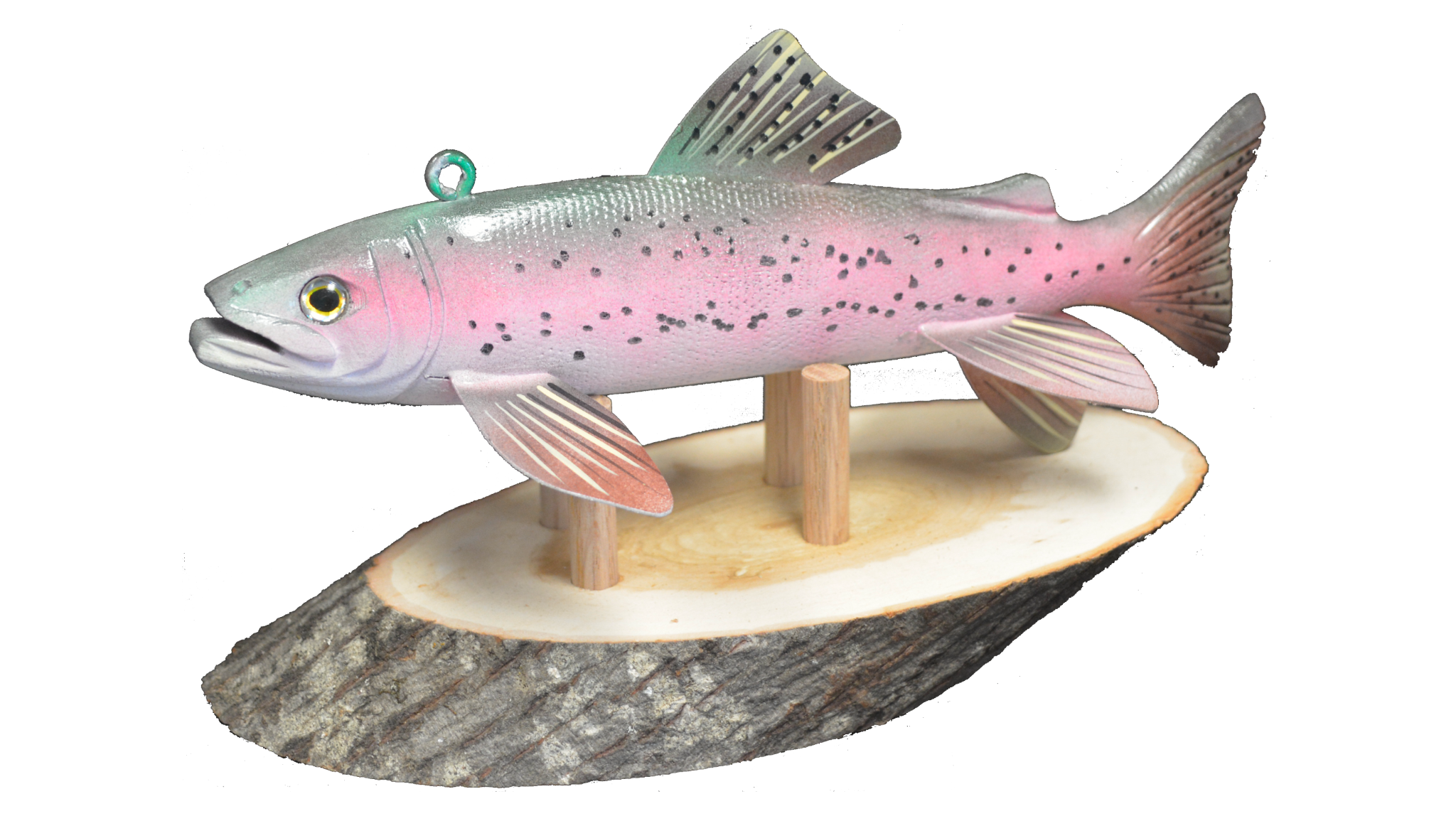 Picture Frames, Matting

Wood Bowls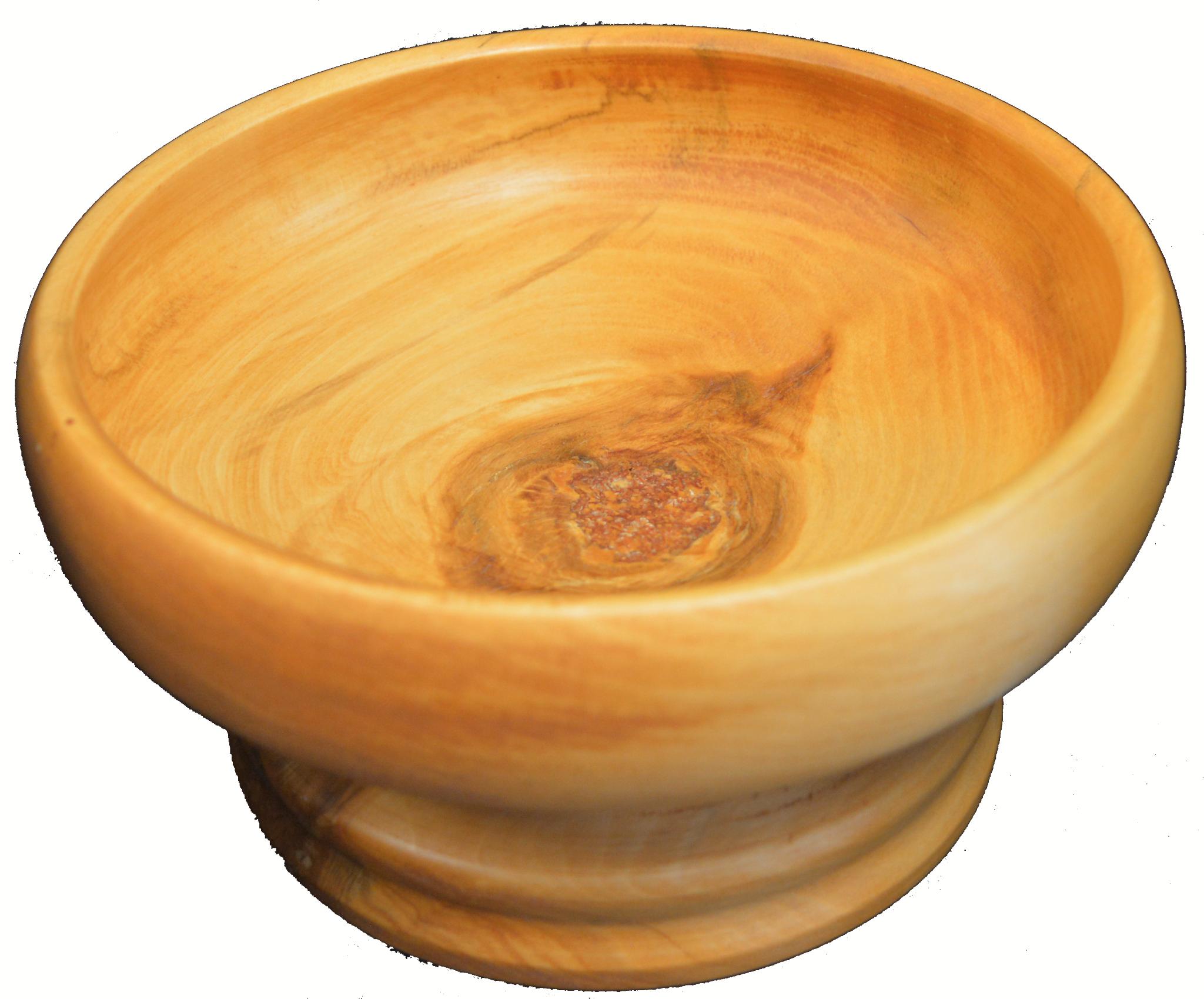 Jewelry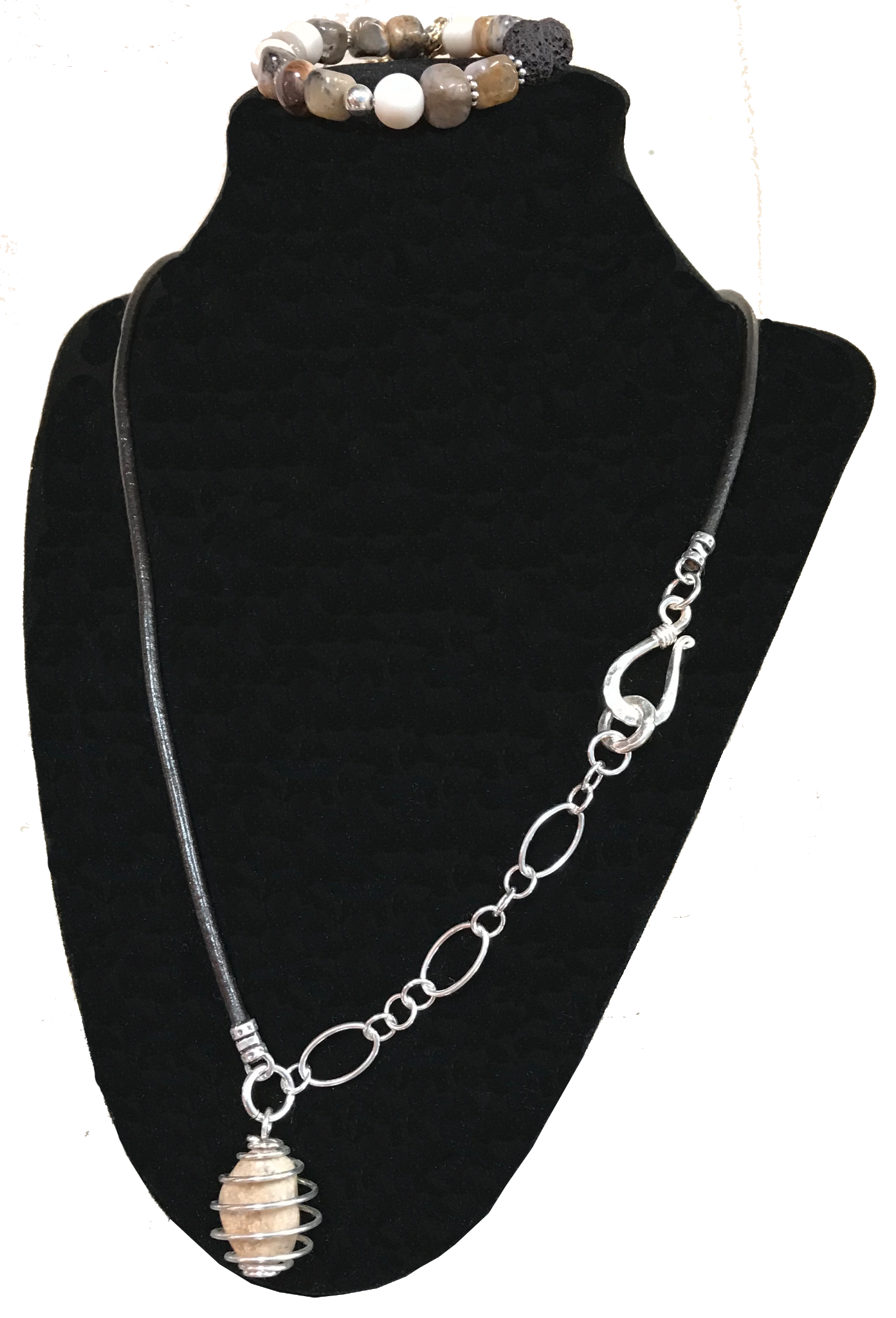 Stain Glass
We Stock Sheets.
Vinyl Lettering



We can cut your vinyl letter
on sheets up to 12 x 24
in many colors
both indoor and outdoor material,

gloss or mat.
Click on View larger map to go to google maps