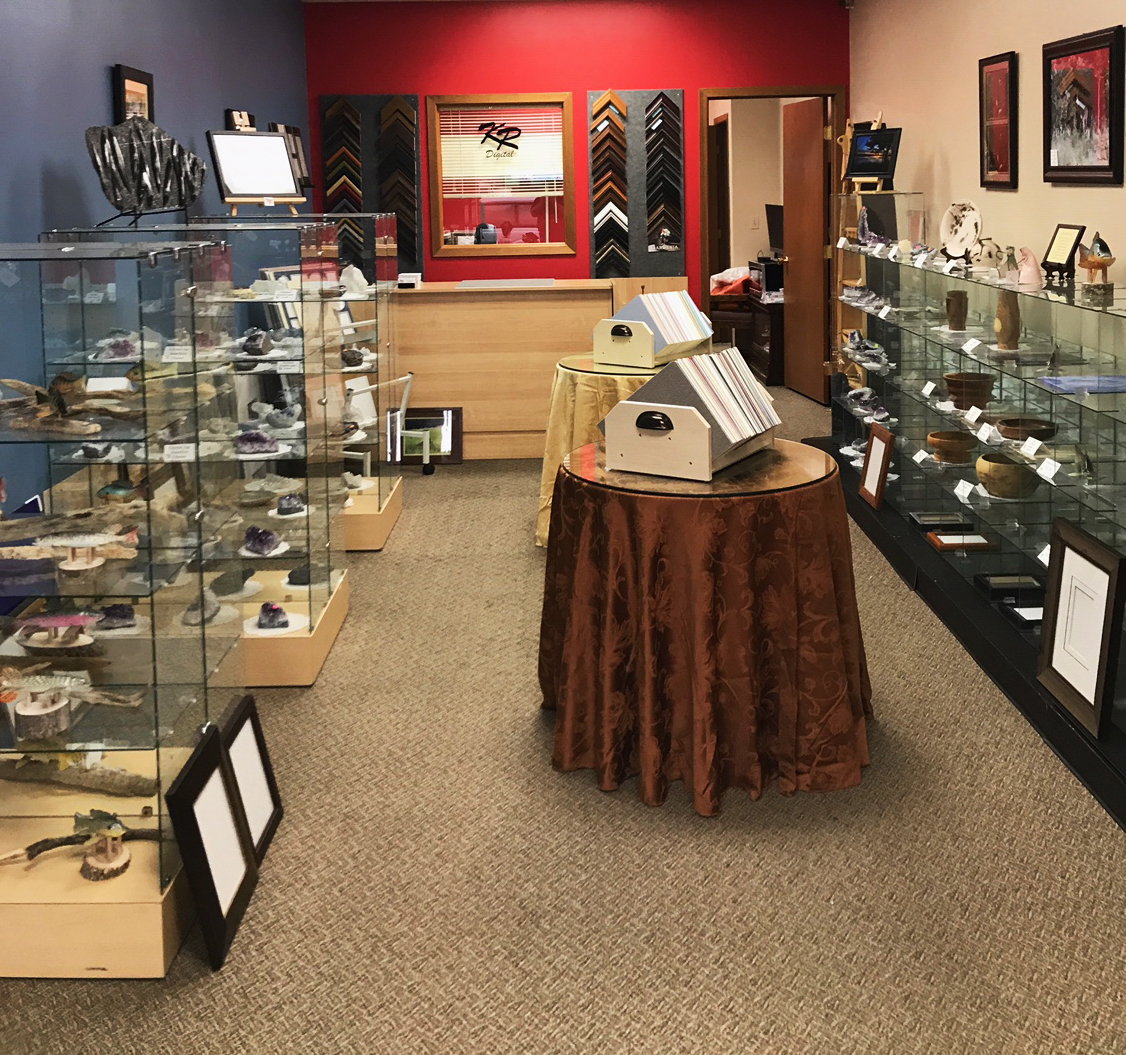 Elevate Your Photos with Custom Picture Framing in Elbow Lake, MN
Don't let loose pictures and artwork sit unprotected. Preserve precious moments that you'll cherish forever and accentuate the beauty of the photograph with protective framing. When you're looking for custom picture framing in Elbow Lake, MN, KR-Digital Photography has decorative solutions fit for your needs. Trust a sensible photographer to give your images a personalized touch.
Learn More About Our Photography

I have always enjoyed photography. As a self taught photographer, I started by taking pictures of my friends, family pets, and family events. And thru the help of my husband, We now have a wide variety of high-quality cameras and lenses at our disposal, We are constantly searching for something beautiful to capture. Like stunning scenery, Or animals in their natural habitat. We are outdoor photographers, We have top-quality photo enhancement software to improve the quality of your favorite pictures and the means to get them to you for your website or print. Contact our store today to learn more about our custom framing and let us show you how to enhance your photos or artwork.

Browse Our Extensive Product Gallery
More than just a photography shop, we specialize in a wide variety of artisanal products, including

• Crystals • Agate Geode • Pottery • Fish Decoys • Picture Frames, Matting • Wood Carving • Wood Bowls • Jewelry • Glass Etching • Stained Glass
Crystals
Agate Geode

Pottery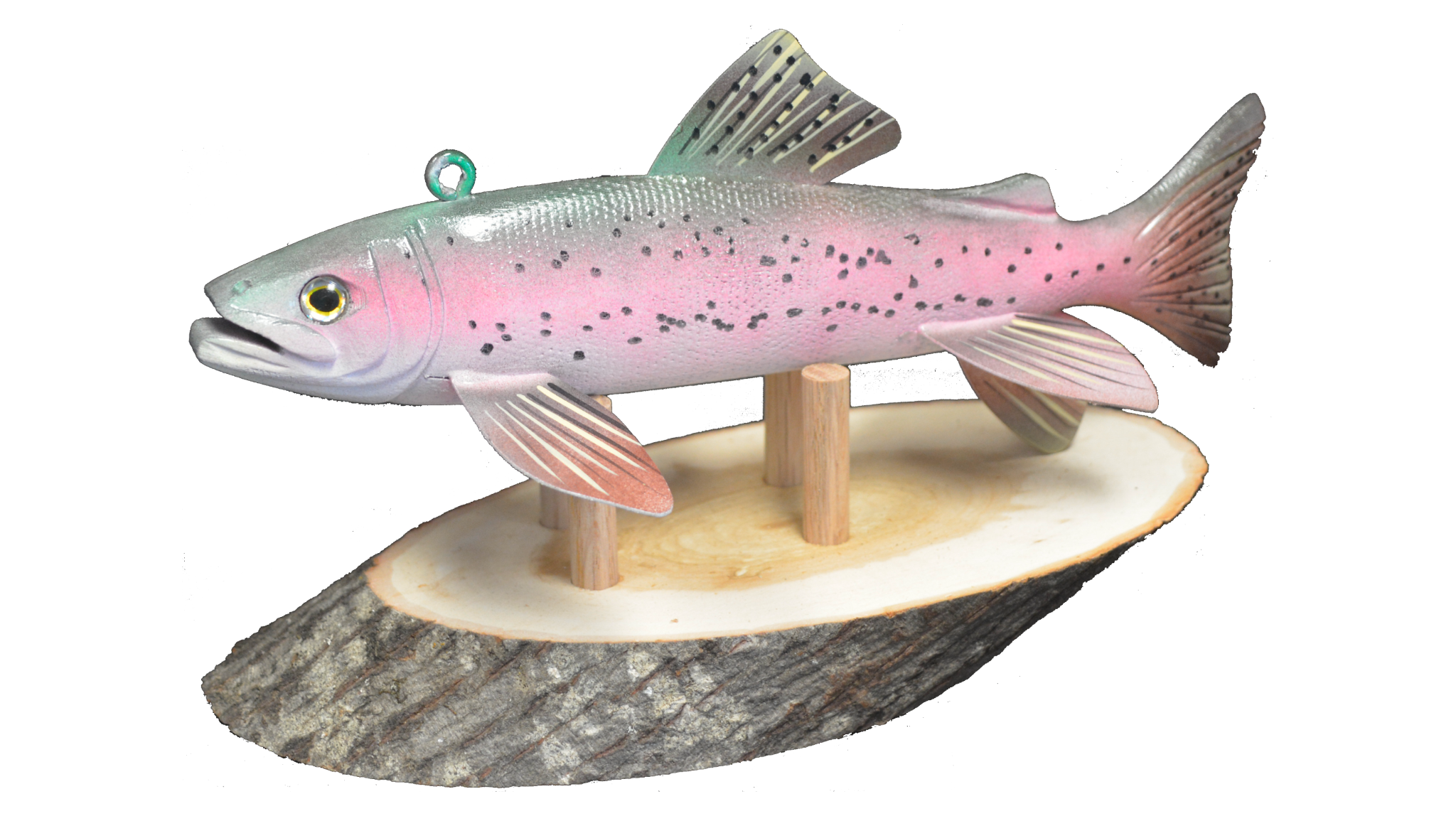 Picture Frames, Matting

Wood Bowls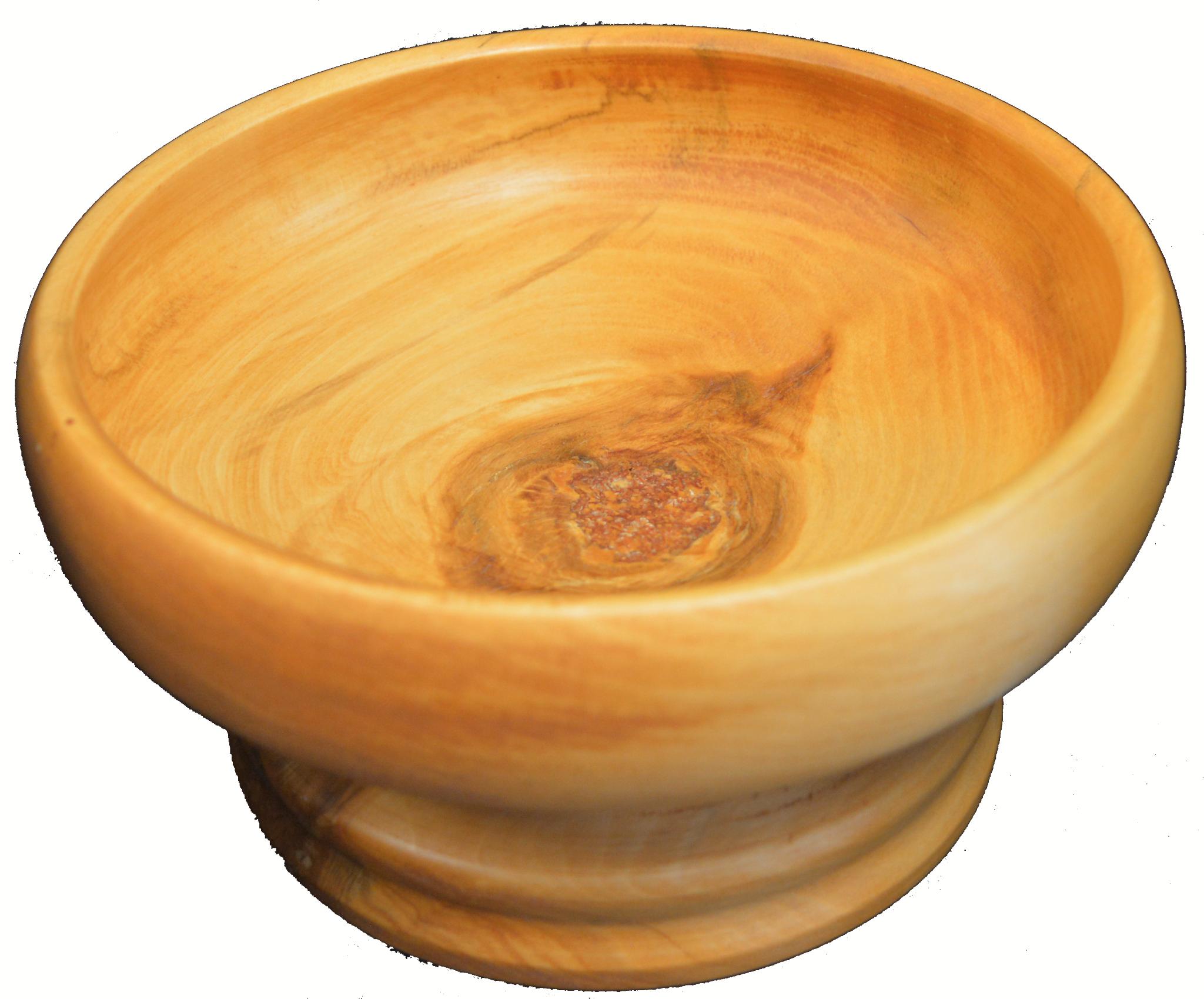 Jewelry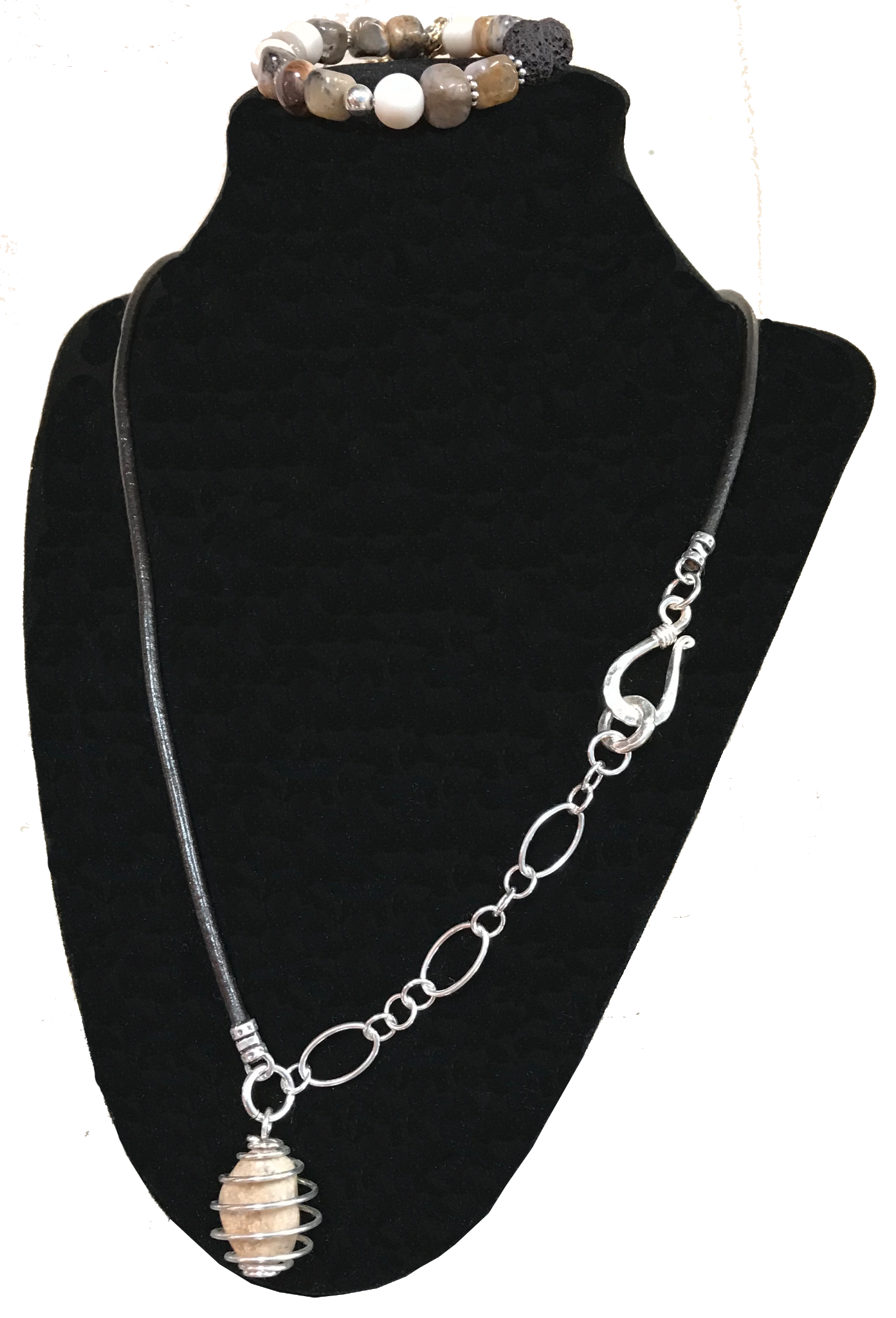 Stain Glass
We Stock Sheets.
Enjoy Top-Quality Photo Enhancement and Preservation

Without proper framing and protection, it won't take long for your photographs to lose their luster. By encasing them in a quality custom picture framing, you'll add years of life to your image and preserve its quality for years to come. When you opt for our one-of-a-kind frame, you can rest assured that you're getting premium materials and finishes that will give your images a cohesive look. Explore our specialized options when you choose us to bring your creation to life.

We look forward to helping you create the perfect piece.
Picture Frame Storage Boxes
16 X 22 X 6
22 X 28 X 6
30 X 36 X 6
36 X 48 X 3
Adjustable on the 3 and 6 inch

Photo Holders
4 x 6 Vertical
6 x 4 Horizontal
5 x 7 Vertical
7 x 5 Horizontal

Vinyl Lettering



We can cut your vinyl letter
on sheets up to 12 x 24
in many colors
both indoor and outdoor material,

gloss or mat.
Click on View larger map to go to google maps

KR-Digital Photography, Custom Framing, Gallery and Gifts
Elbow Lake, MN
Photo Printing sizes up to 17 x 22
15 Central Ave. S.
Elbow Lake, MN 56531

Contact our shop to learn more about our custom photo framing and enhancement services.
We proudly serve clients in Elbow Lake, Minnesota and the surrounding areas.

KR-Digital Photography, Custom Framing, Gifts & More.



---
Elbow Lake, MN
Photo Printing • sizes up to 17 x 22
15 Central Ave. S.
Elbow Lake, MN 56531


ABOUT US
Starting at a young age, I have always enjoyed photography. Now that I have a Nikon
camera and a variety of lenses and knowledge. I can capture the Photo's I have always wanted to take.
I am Amazed of all the Beauty that our County and State has to offer. Our Company,
KR-Digital has the photography software to Improve the quality of your photos. And the knowledge to get them to you quickly for your Website and for Print. Contact us today for Photo restoration, Photo Printing and finding that Custom Frame.
Also stop in and see our Gallery and Gift items from Local Artisan's.
As we are getting more gift items in each week. And for some,
they are One of a kind.

We also offer Low to Medium priced Frame's and gift items. For some are one of a kind